Step 1
Turn off power and remove electrical panel cover.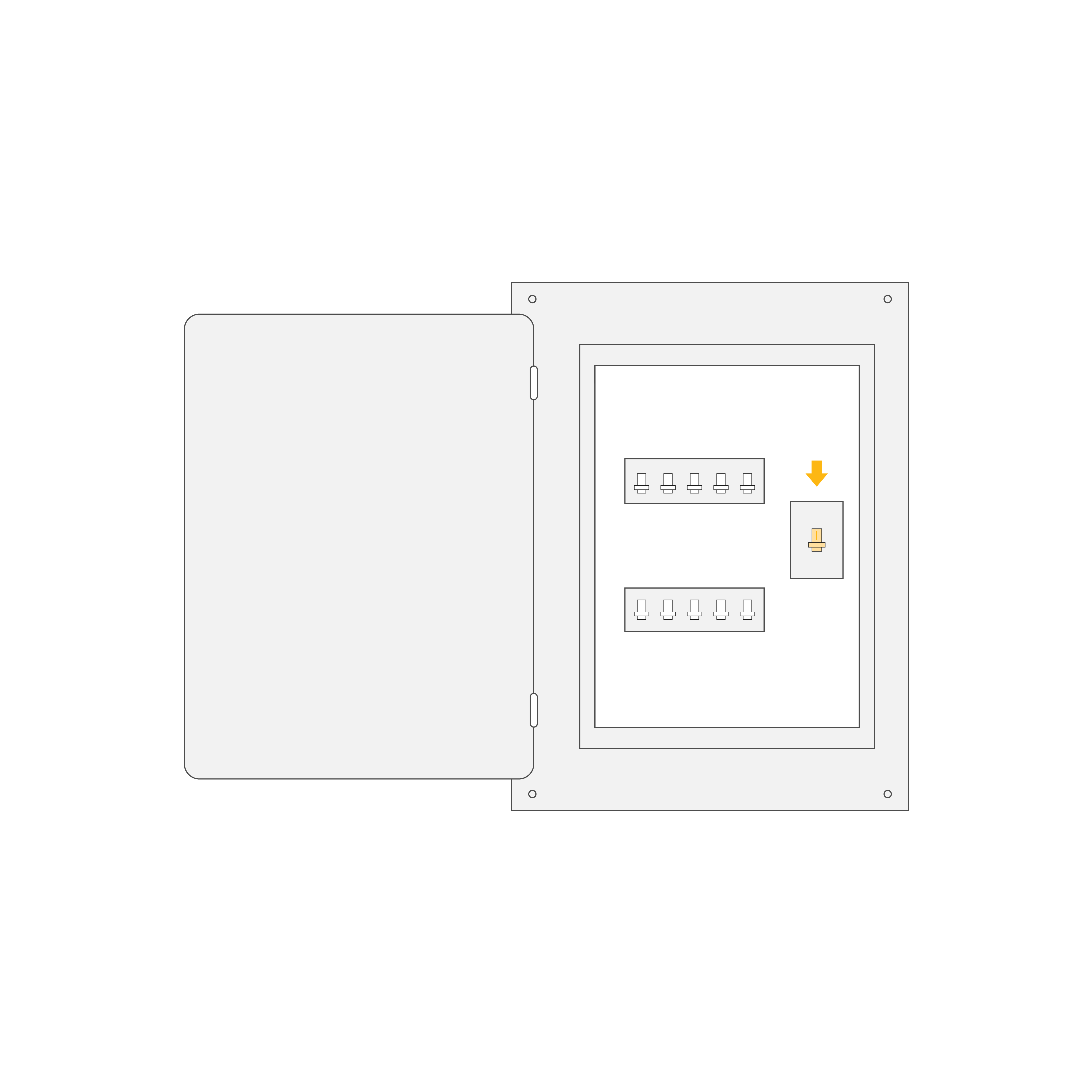 Step 2
Install the Brainbox inside or outside the panel.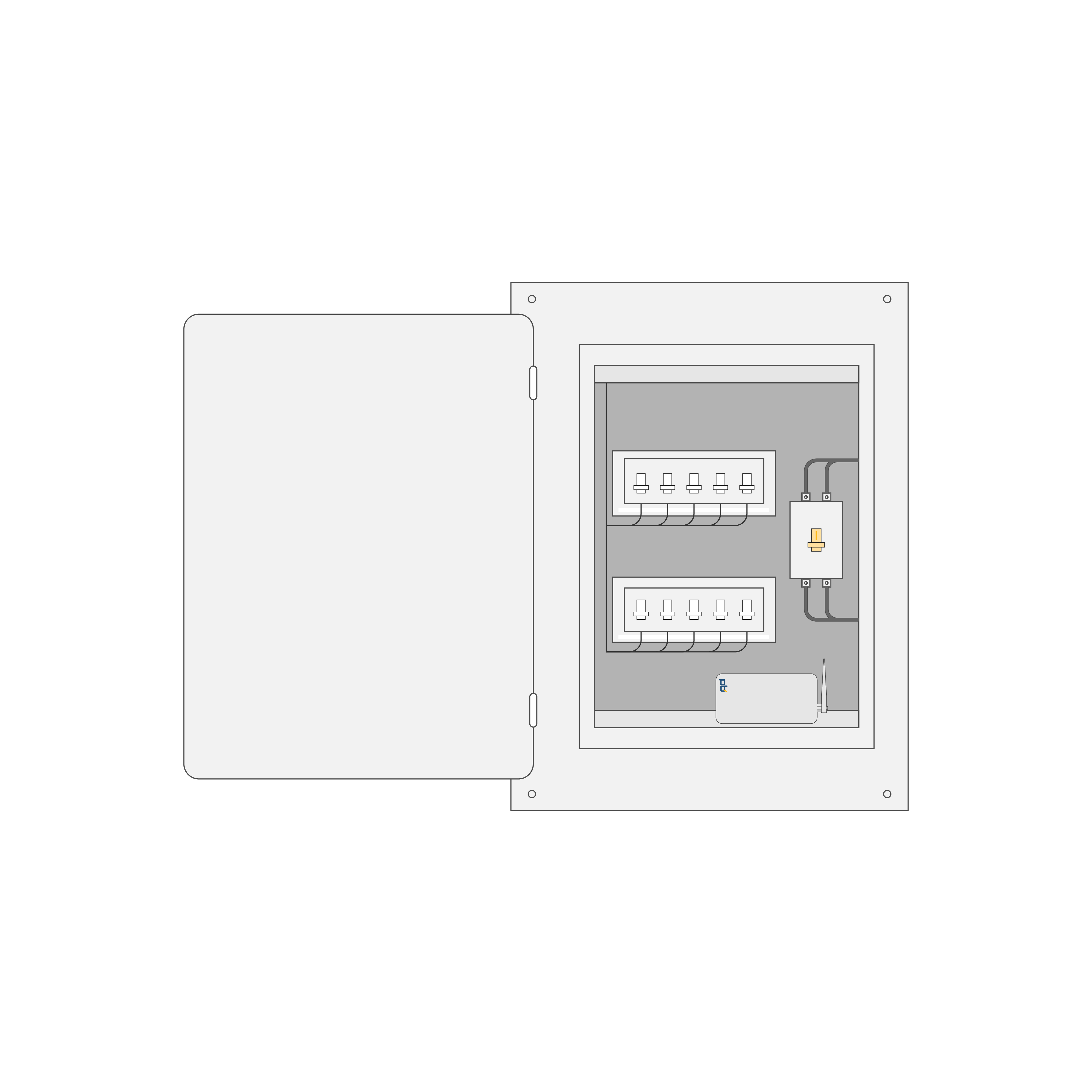 Step 3
Clamp the sensors around the main electrical cable and connect to the monitor.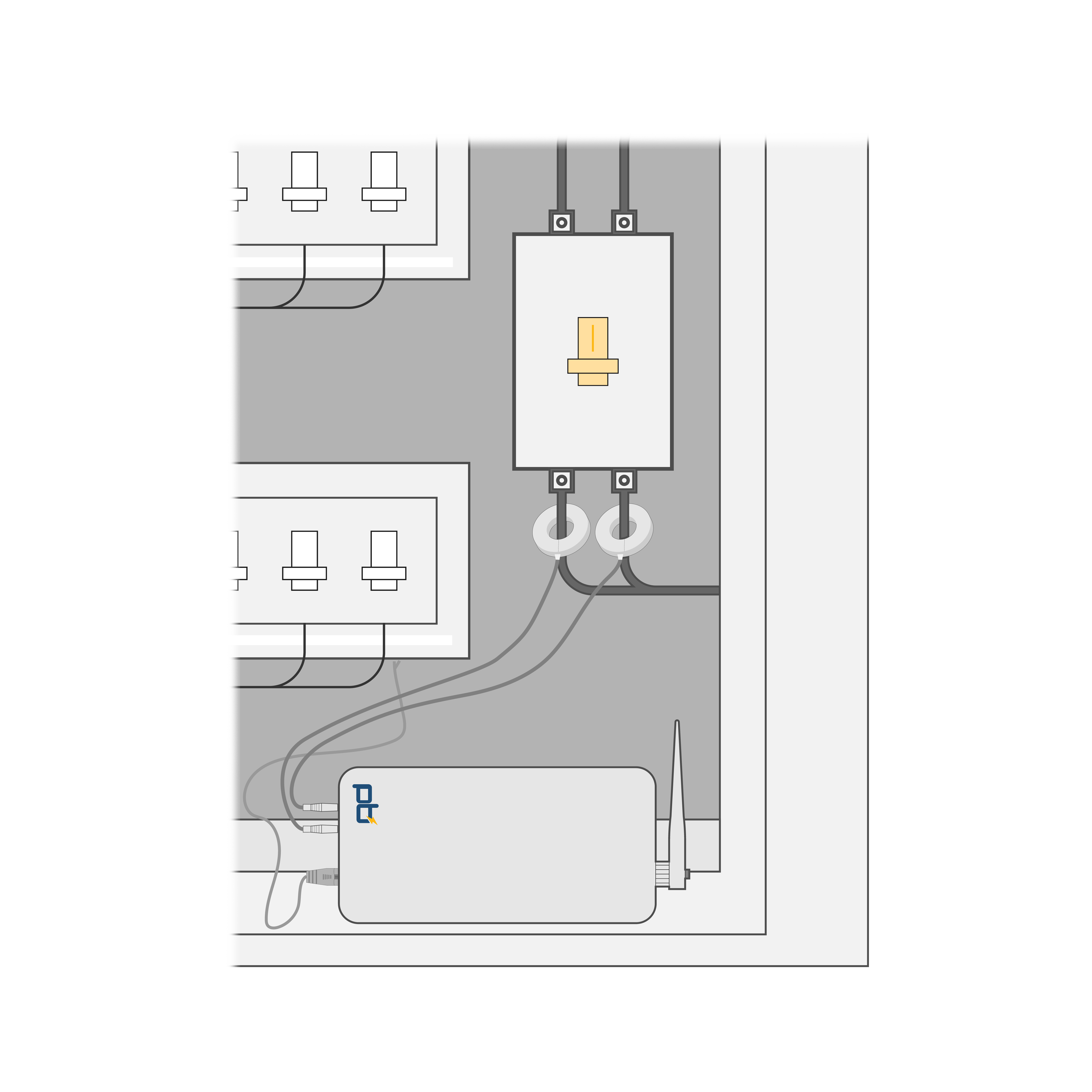 Step 4
Connect the power cable.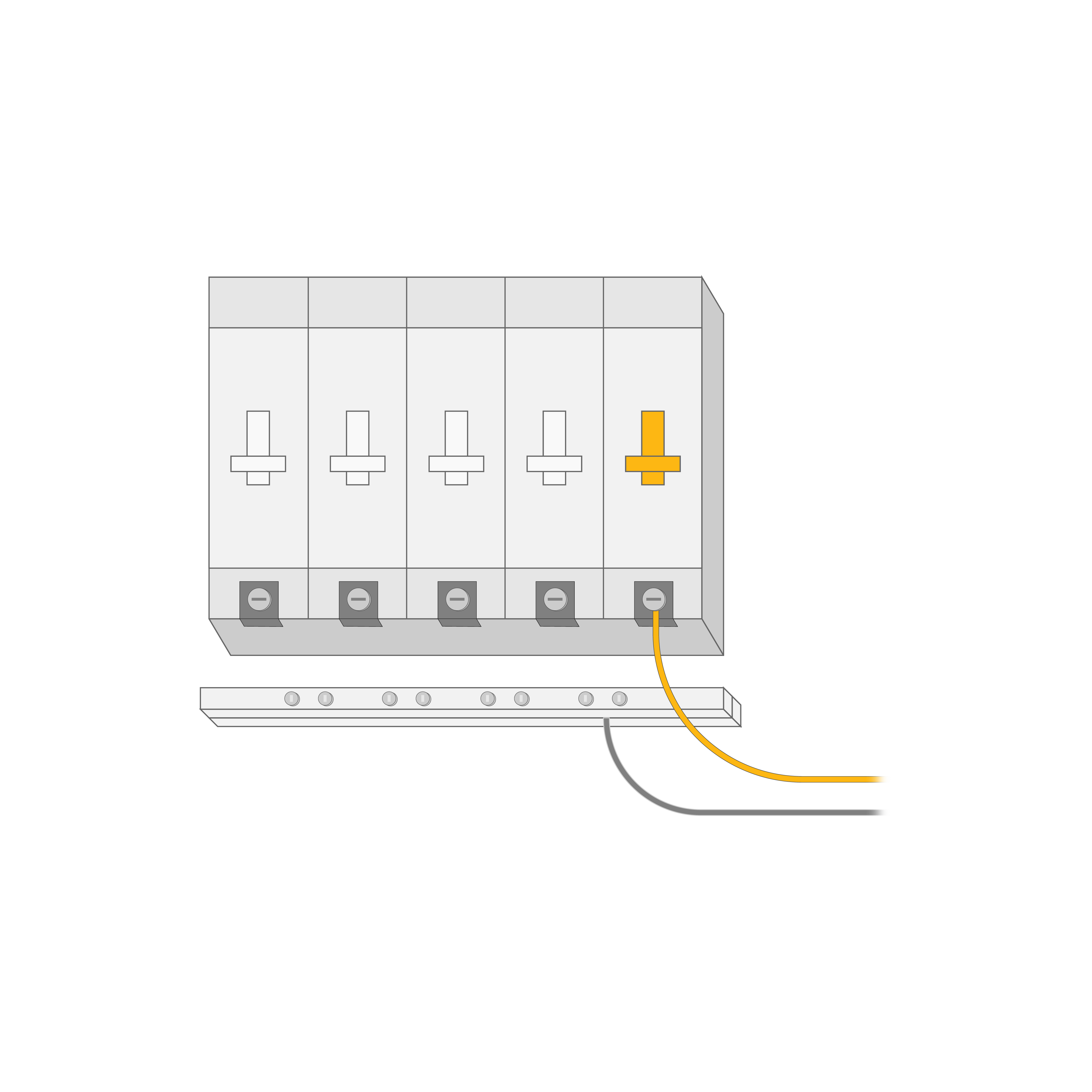 Step 5
Close the panel and turn on power.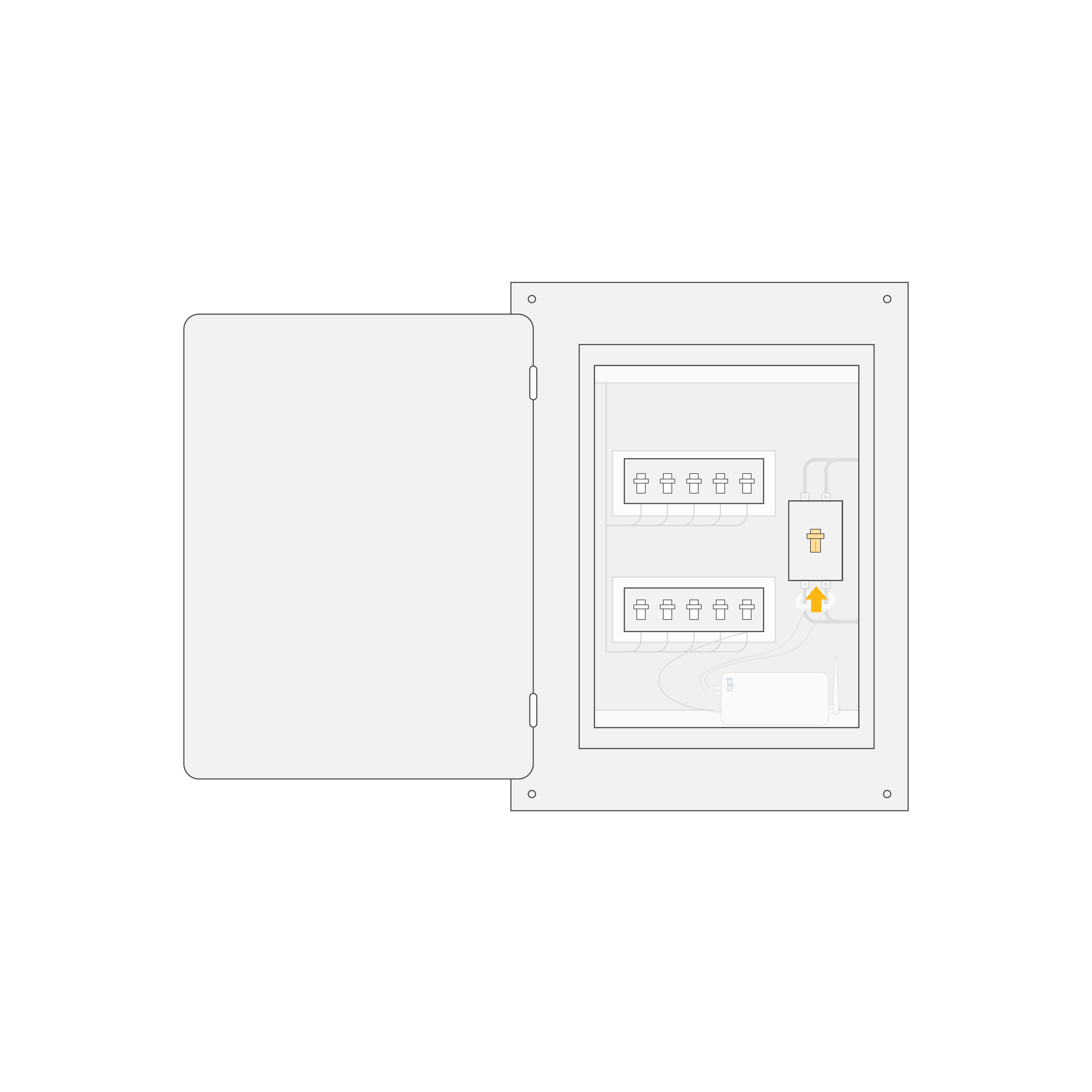 Step 6
Install the app and set up an account.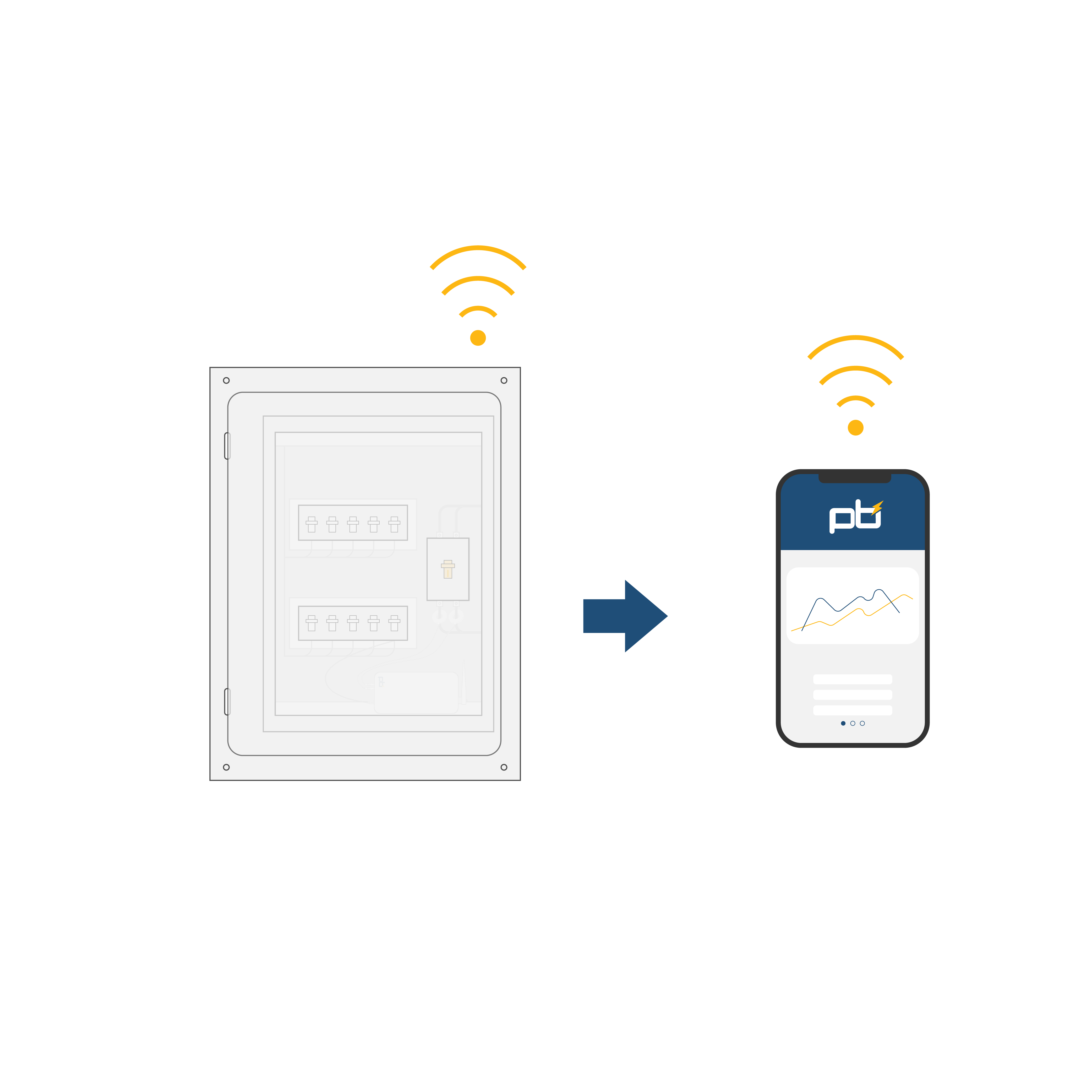 Step 1
Place Smart Remote near electrical device.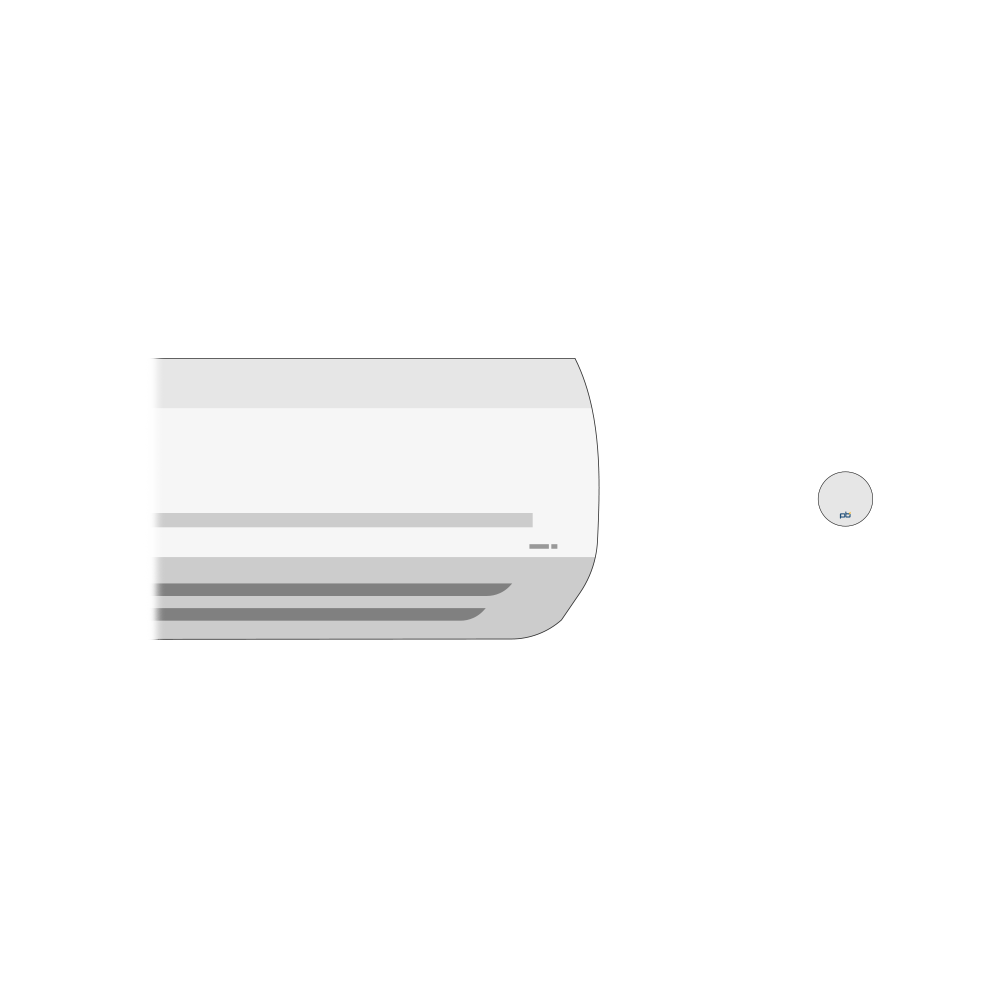 Step 2
Connect the power cable.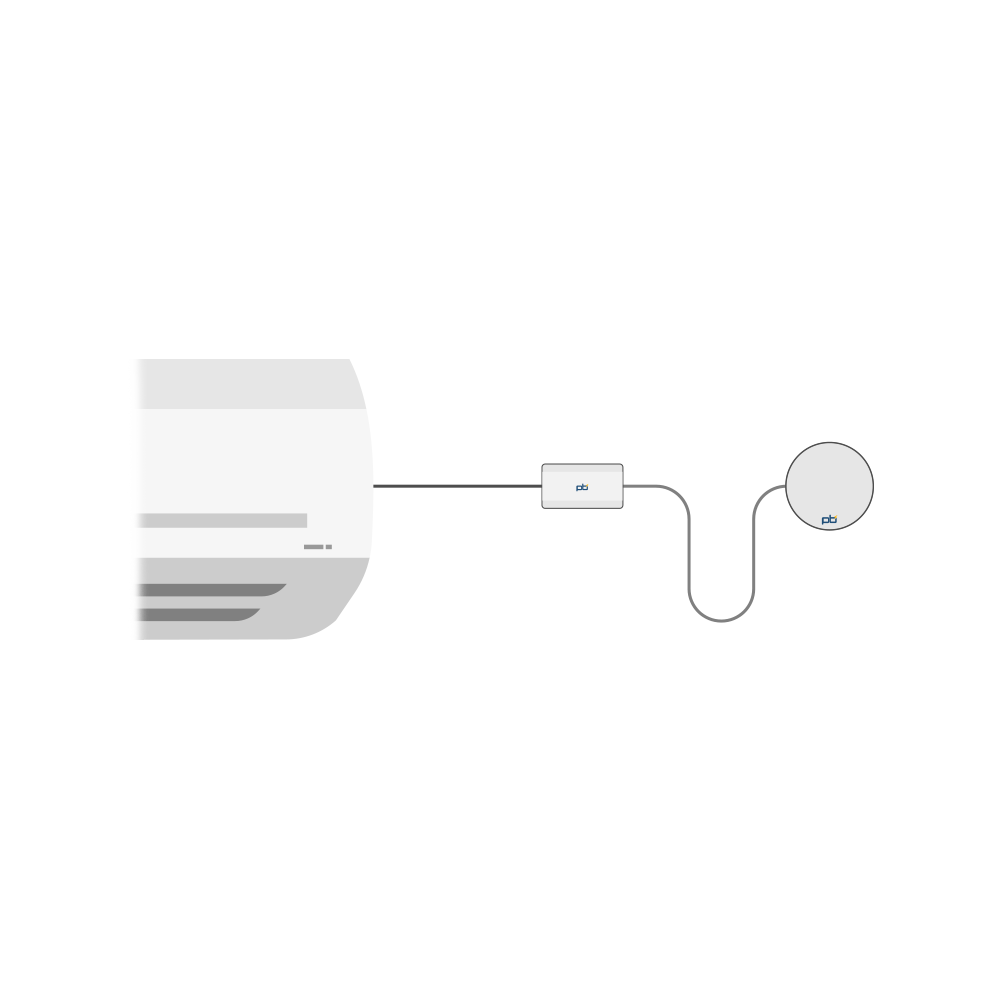 Step 3
Connect the Smart Remote to the server.
/*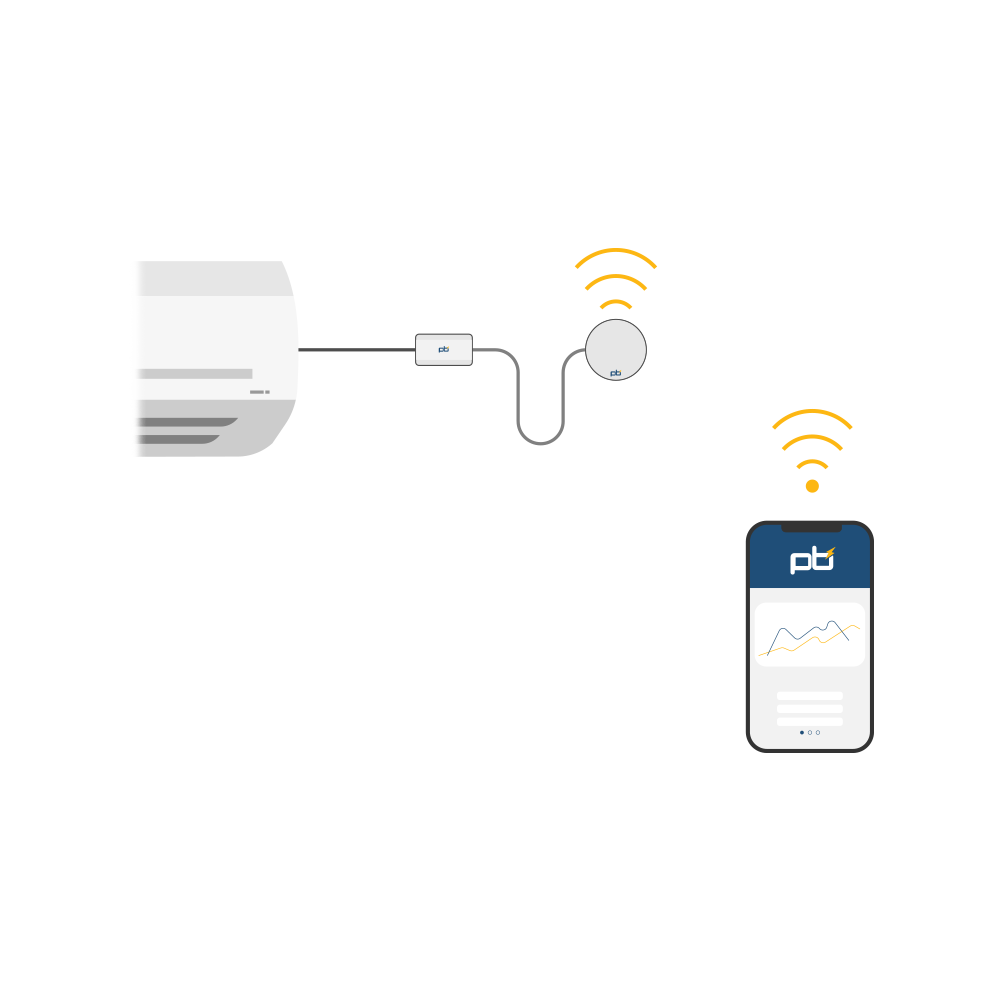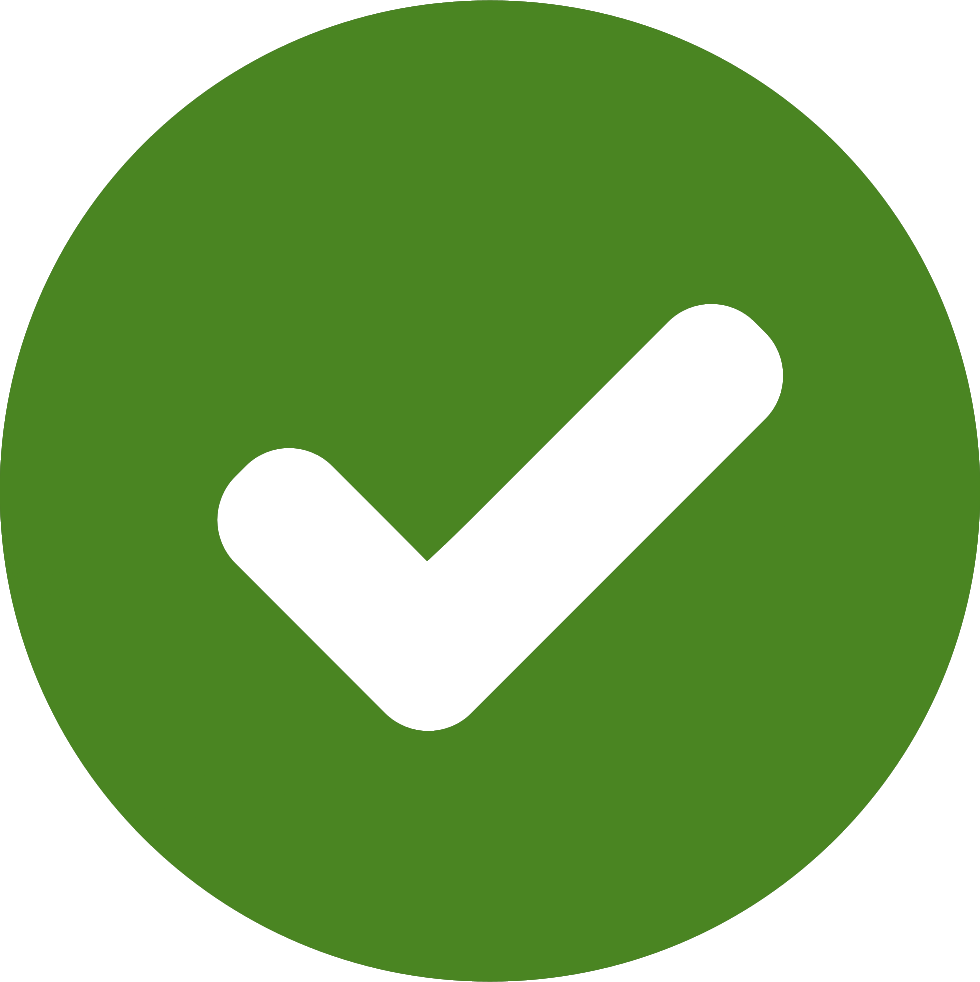 Installed Safely!
Learn From Us to Know How Much You Can Save!
Start Free Trial
It is free! Save with Powerbrain and cut your electricity bills.