Technology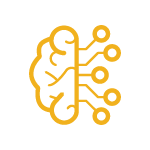 Energy optimization is now easier with AI and IoT. We are expert in implementing high-end technmology to help saving your energy.
Investment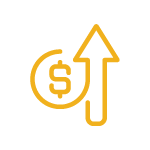 We support you financially for any upgrades in your sites.
Installation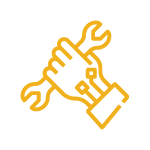 Our experience technicians is ready to serve you. Bring you the most efficient installation process and help you conserve your budget.
O&M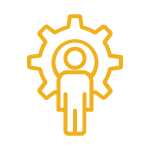 Keep your asset running at optimal conditions continuosly.